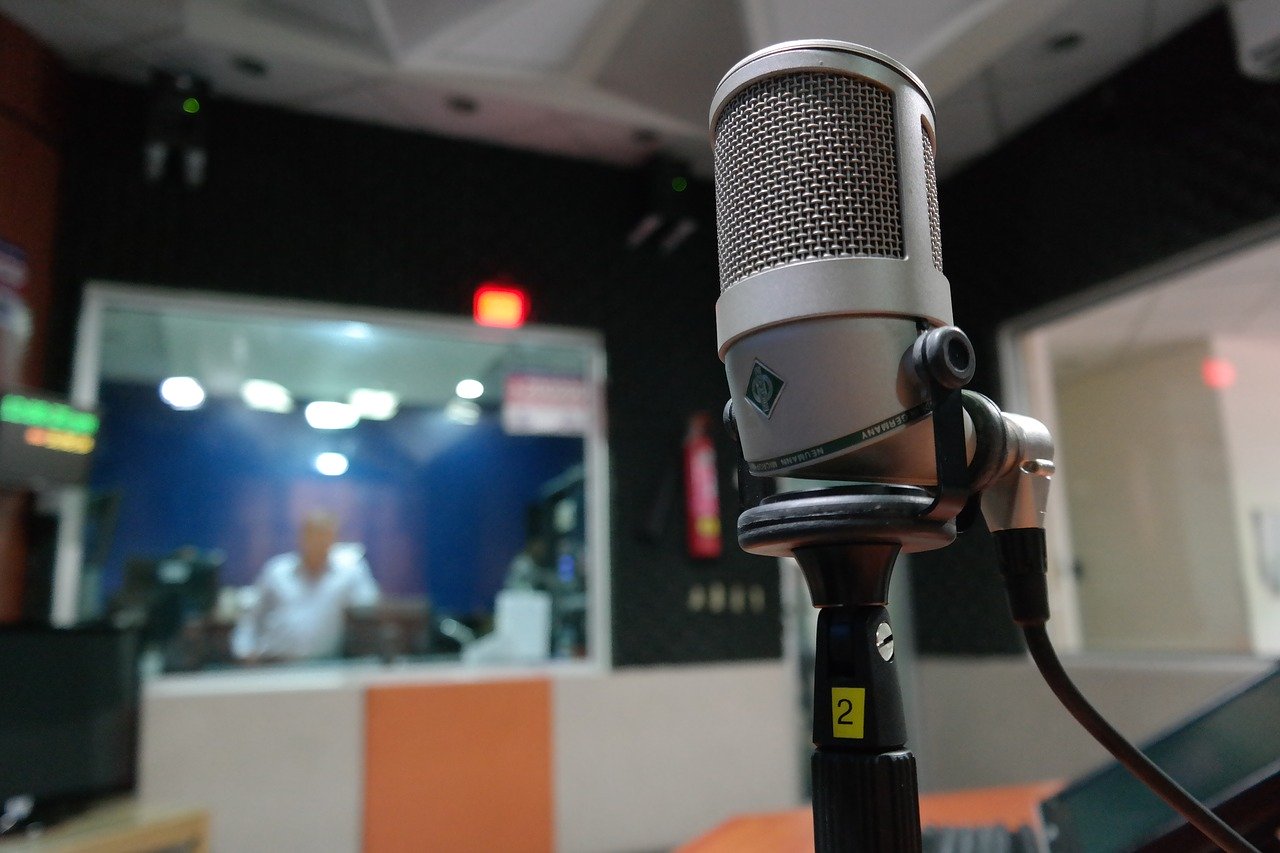 Radio Advertising
Radio offers a massive audience and is a powerful medium to expand your reach.  We provide 21 years of Radio experience, relationships, and effective negotiation.
Determine Formats and top stations to target
Recommend spot lengths for promotional, branding, and informational messages
Create and produce the commercial
Aggressive rate negotiation
Create promotional opportunities, and unique ideas
Endorsement Radio
Schedule monitoring
Proof of performance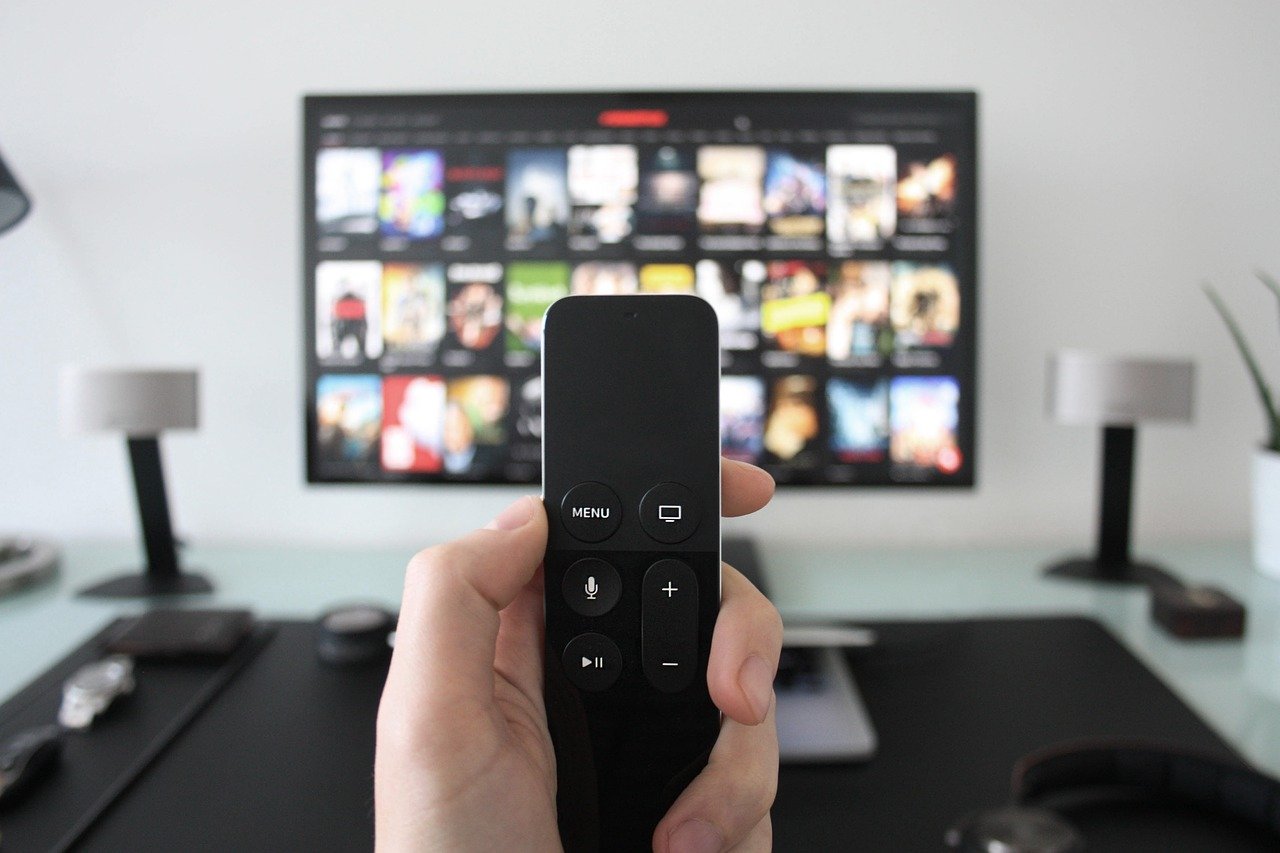 TV Advertising
With all the advertising options available, there is still nothing like a TV ad that reaches mass audience.
Station and program selection
Demographic and geographic targeting
Create and produce the commercial
Aggressive rate negotiation
Added value development
Schedule monitoring
Proof of performance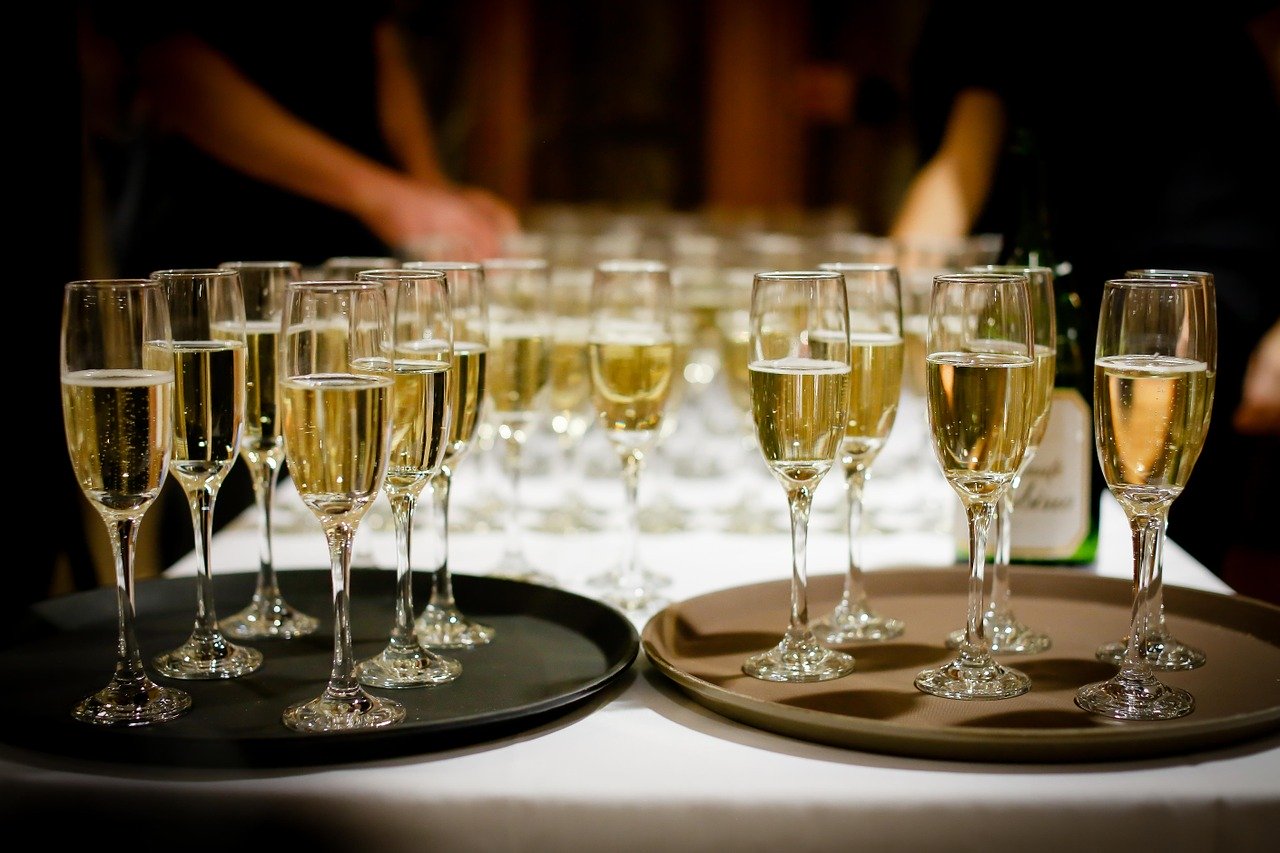 Event Marketing
From ideas to execution we develop event marketing strategy for your company to achieve sales and revenue growth:
Create a unique Experience that captivates your audience and potential customer
Create memorable moments that educate, inspire, and connect with your customer
Authentic Buyer Perspective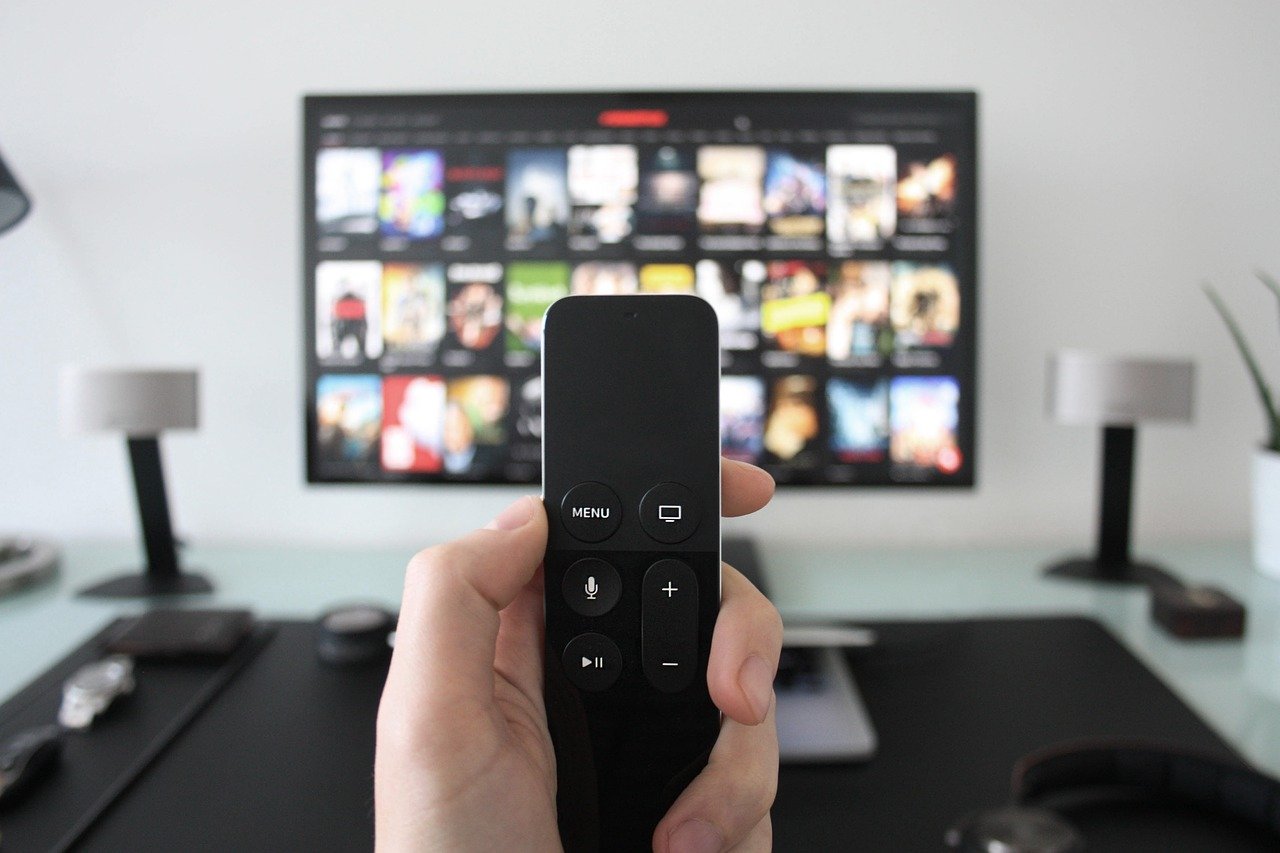 Digital Marketing
Search Engine Optimization
Pay-Per-Click Advertising
Social Media Management
Web Design
Graphic Design