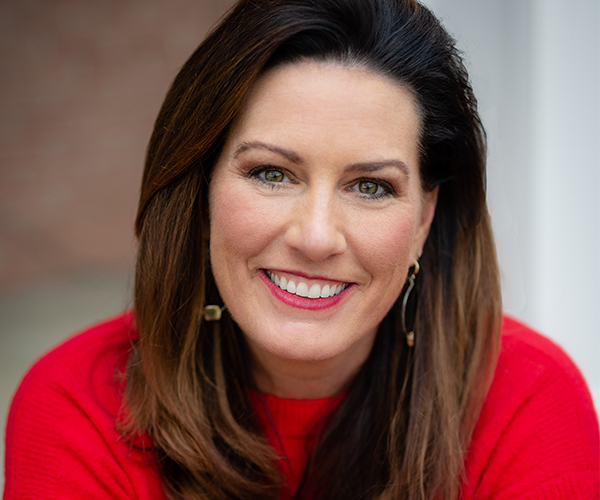 Cory Dickson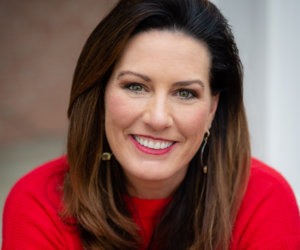 Cory is engrained in the Knoxville market and extremely passionate about helping East TN businesses grow.  As the owner of Dickson media, she is responsible for implementing inbound marketing strategies that help her clients increase brand awareness, generate leads, and acquire new customers.
She is a 1998 graduate from the University of TN. 2017 Graduate from the University of TN Haslem College of Business. With an Executive MBA In Strategic Leadership. Community involvement has been a passion of Cory for many years. Her participation has included the Junior League of Knoxville, serving as the Public Relations Chair for Tinsel & Treasure, United Way Loan Executive, Ronald McDonald House, American Marketing Association Board, and Past President of American Adverting Federation of Knoxville, Child Help Board, Cory has also been a committee member of the Stars on Stage Gala with The TN Theatre. 2014 Candidate for the Leukemia Lymphoma Society Man and Women of the Year Campaign. Cory is married to Trey Dickson and her biggest source of inspiration is her 10-year-old twins, Harper and Porter, and her 3-year-old son Carter James.
At Dickson Media & Events, it is our mission to partner with valued clients to help them reach their Business Goals by providing quality solutions, exceptional knowledge, and professional services. These services include a full marketing plan with brand awareness and campaign development, media placement and production along with digital capabilities and social media advertising.
Cory Dickson began working for Dick Broadcasting (WIVK Radio 107.7) in 1998 and held numerous positions throughout the company including Marketing Director and a Senior Account Executive.
Responsibilities include developing creative advertising strategies, campaigns, and promotions for client businesses local and regional.  Working with categories from Fast Food Industry to Automotive, Theme Parks to Home Improvement Companies, and Retail to Health Care providers and Educational Institutions.