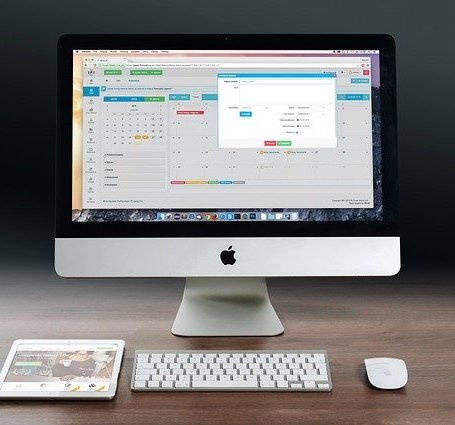 With consumers spending more time online, digital marketing is a great way to spread awareness.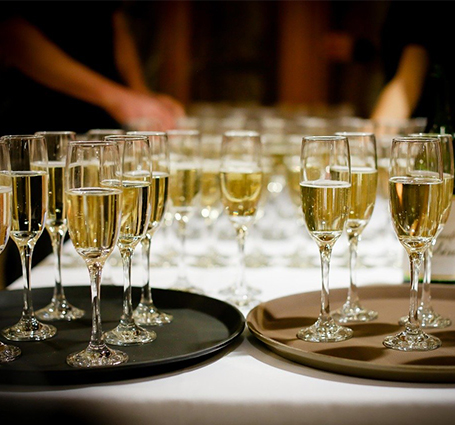 From ideas to execution we develop event marketing strategy for your company to achieve sales and revenue growth.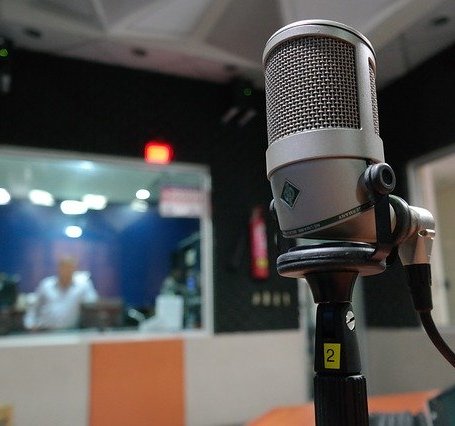 Radio offers a massive audience and is a powerful medium to expand your reach. We provide 21 years of Radio experience, relationships, and effective negotiation.